Welcome to Mau Man Studios
Located on the beatuful Oregon Gold Coast. Enjoy the peacful atmosphere while you create your sounds.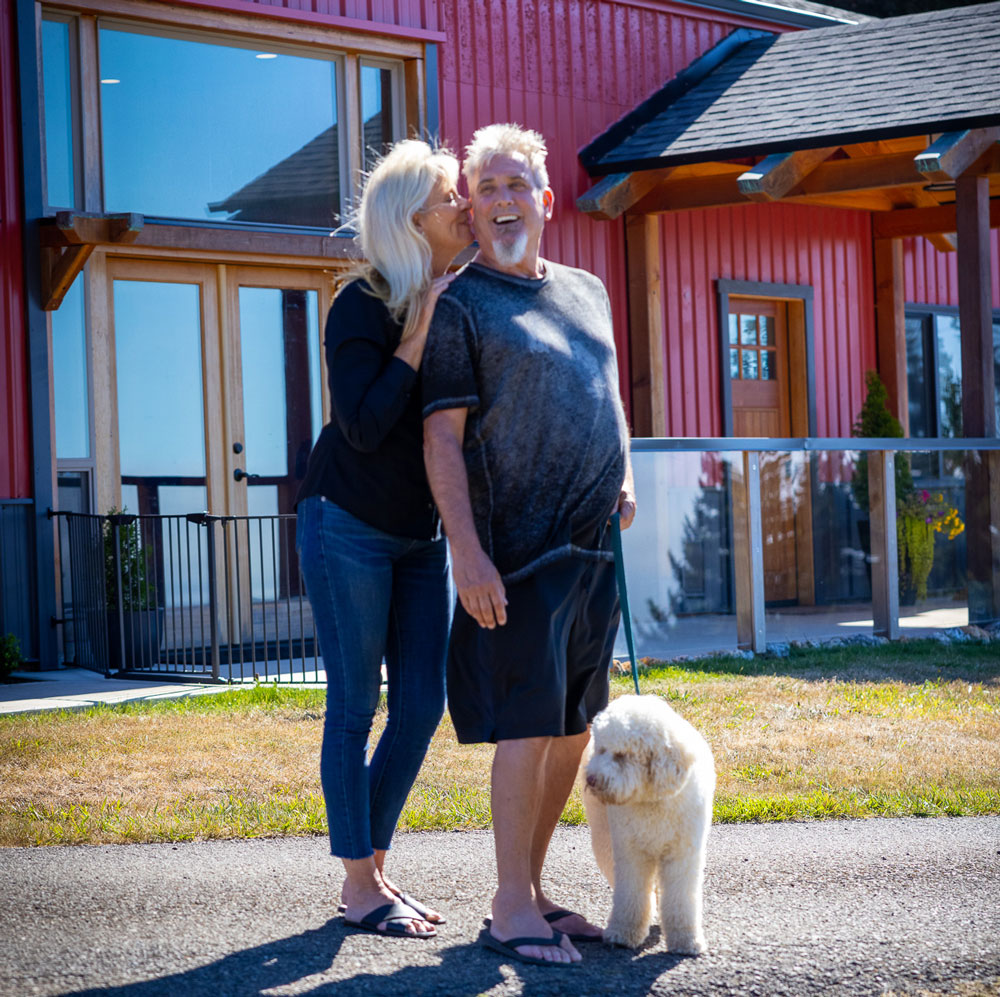 MauMan Studios is the culmination of many years of experience and research.
A state of the art Digital-based class 'B' studio, overlooking the pacific ocean from atop 10 acres of trees and open air to stimulate all of your creative talents.
No street noise here, no sirens – nothing but birds and an occasional deer that may peek in on your session.
Fly in and stay to create an entire project, or take advantage of our web-based mix and mastering services.
Sound Design for any project, big or small. Some of our creations can be heard on most networks, including:
CBS, TNT, TBS, Fox Sports, ESPN, Netflix among others. 
Film Contributions – "Badge of Faith"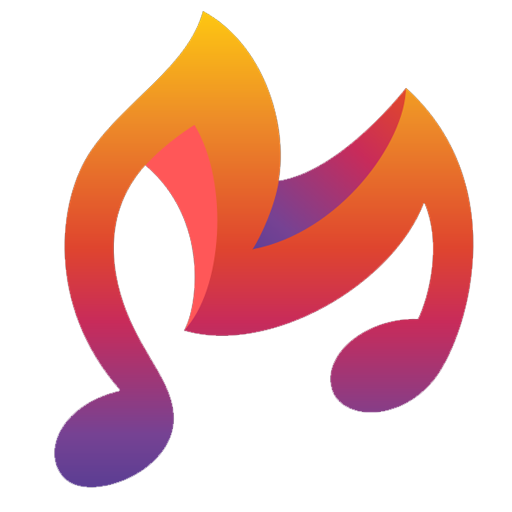 WANT TO LEARN MORE/ CONTACT US.